If the research I've done has shown me anything is that no matter what you need to achieve there's an oil to make it possible, everything from balancing hormones to DIY hangover cures. With all the cleaning, cooking and beauty products you can imagine in between.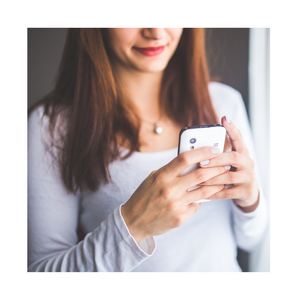 Blue light is all around us, it is present in daylight but also comes from smart phones, televisions and computer screens. While digital devices on...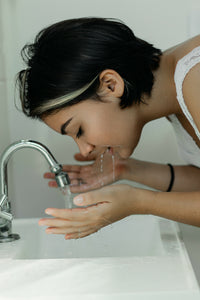 We should all be using a cleanser at least once a day, but ideally twice. Once in the morning, to freshen the skin and rinse off any residue from y...